Empowering

Minds,

Connecting

Globally.
Welcome to Our

 Virtual Montessori School!

Ages 16 Months to 9+ Years
Put your child's education back in your hands with tailored, innovative and collaborative full-time and part time virtual school programs, one-to-one tutoring, and a supportive global community of homeschoolers, travelling families, and forward-thinking individuals.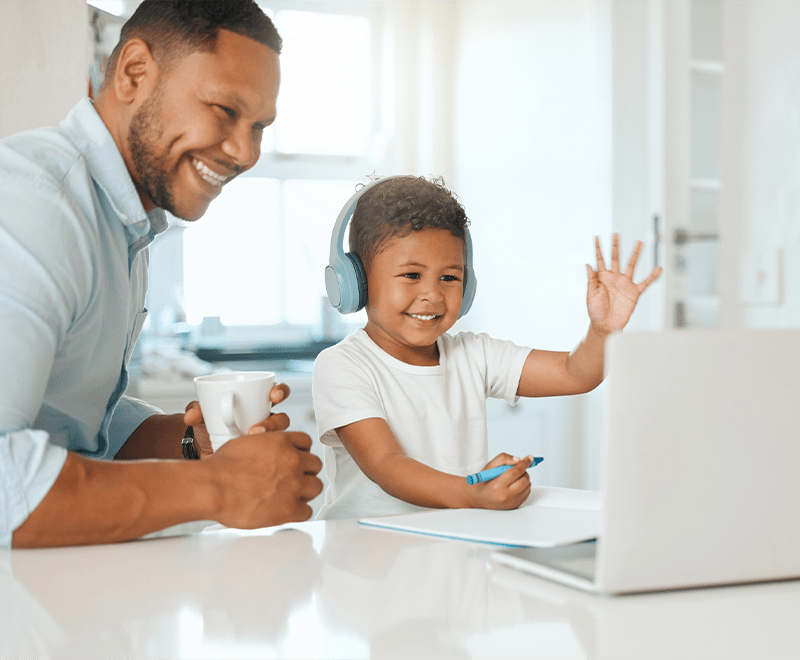 Montessori for the Modern Age: Enhancing Accessibility to Education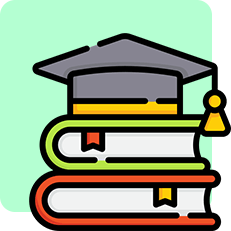 Rooted In Montessori
Our virtual Montessori School seamlessly blends the time-honored principles of Montessori education with cutting-edge virtual technologies, offering a modernized approach to nurturing children's development in an authentic Montessori environment.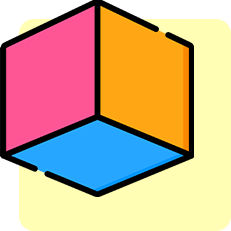 Themes
Our innovative curriculum integrates real-world skills with academics through engaging interdisciplinary project themes, like "Computers & Technology" and "Build Your Own Business." These themes add excitement to STEM and Social Studies, cultivating practical knowledge.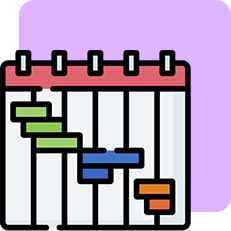 Project Based Learning
We embrace project-based learning as the cornerstone of skill development. Through hands-on projects, children acquire real-world skills, fostering critical thinking, problem-solving, and creativity, all while adhering to the principles of Montessori education.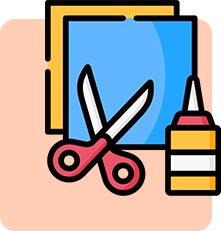 No Materials Required
In line with our spirit of accessibility and innovation, we offer an inclusive approach to the materials traditionally required by Montessori education. Our cost-effective DIY alternatives ensure that every child can experience the benefits of Montessori education right from their own home.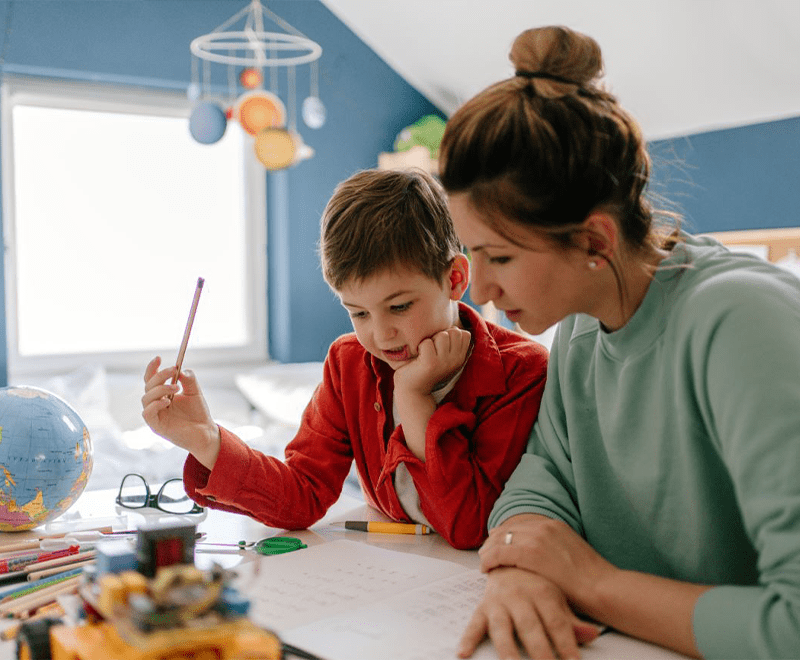 99% Of Parents See

Positive

Change

Our virtual school programs, all based on the Montessori method of learning, have helped parents around the world affect a positive and lasting change in their children's education.






A computer or tablet with internet
Zoom (Download Here)
Access to our learning platform
A family member for occasional guidance
A printer
Our material list
"I work in education and I'm passionate about the Montessori way of learning. I've done an exhaustive search to find tailored programs for my son, considering I work from home and would like to give him fun learning experiences and activities, but none matched my expectations until I found MFMS Online. We joined the virtual program when my son was 14 months and since then I've been a great fan of their programs. I particularly enjoy the tailored activities and the care provided by the teachers. He is now 32 months and we plan to continue with MFMS Online for the long term."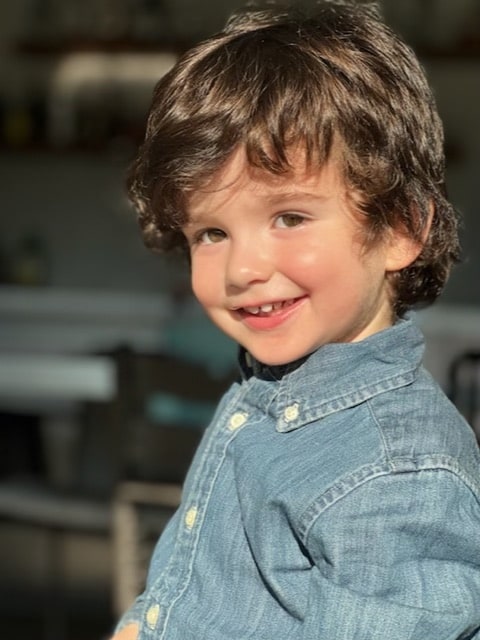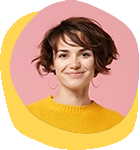 Looking for in-person classes?
Learn more about enrolling your child in our brick-and-mortar Montessori school located in Brampton, Ontario!