Welcome to our Virtual Montessori School, a pioneering educational institution that is reshaping the landscape of learning for children across the globe. Rooted in the principles of Montessori education, we have harnessed the power of innovative and modern teaching methods to ignite a passion for learning within young minds. Our mission is to provide a dynamic and enriching virtual environment where children can explore, discover, and flourish at their own pace.
Through a meticulously designed curriculum and state-of-the-art virtual platforms, we seamlessly blend traditional Montessori values with cutting-edge technology, allowing our students to embark on a journey of intellectual and personal growth like never before. Our dedicated team of experienced educators and tech-savvy mentors work tirelessly to create a harmonious balance between tangible hands-on experiences and interactive virtual lessons, ensuring that every child receives a personalized and holistic education.
The results speak for themselves – our students consistently achieve outstanding outcomes that stand head and shoulders above their peers. By fostering independence, critical thinking, and a love for learning, we empower our young learners to excel not only academically but also emotionally and socially. Our Virtual Montessori School is not just a place of education; it is a vibrant global community where children from diverse backgrounds come together to share ideas, collaborate, and celebrate their achievements.
Join us in shaping the future of education as we continue to break down geographical boundaries and provide children with the tools they need to thrive in an ever-evolving world. At our Virtual Montessori School, excellence knows no bounds, and the journey to a brighter tomorrow begins today.
Our Community
Within our nurturing virtual community, families from around the world find a supportive haven, fostering connections and shared aspirations. As a testament to this global kinship, we host yearly meet and greets at our brick and mortar school in Canada, where students and parents unite, celebrating achievements and forging lasting bonds. This convergence of cultures enriches our educational tapestry, reflecting the power of modern technology to unite hearts and minds across continents.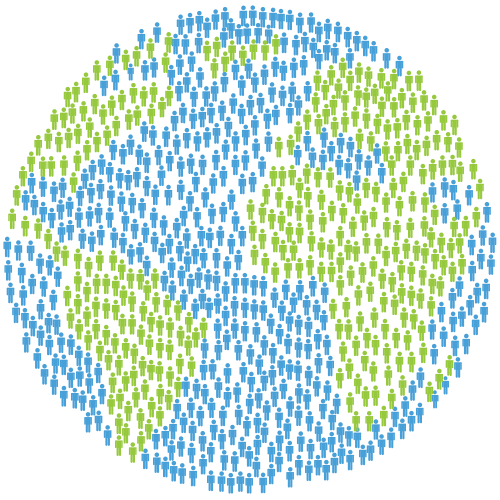 Our Mission
Our mission is to empower young minds with the tools to excel academically, thrive emotionally, and lead confidently in a rapidly evolving world. Grounded in the proven principles of Montessori education, we seamlessly integrate innovative virtual learning methods to achieve exceptional and measurable results. Through personalized guidance, hands-on experiences, and interactive technology, we instill a love for learning, critical thinking prowess, and a strong sense of global citizenship in each student. As a result, our graduates emerge not only as academic achievers but as empathetic leaders, armed with the skills and knowledge to shape their futures and make a lasting impact on society.
Our Vision
At our Virtual Montessori School, we embark on a relentless quest to cultivate curious minds, ignite creative sparks, and empower young souls to become compassionate, confident, and capable global citizens. Grounded in the timeless wisdom of Montessori principles, we fuse innovation and tradition to craft an educational journey that nurtures individuality, fosters critical thinking, and celebrates diversity. Our mission is to provide an immersive virtual environment where learning knows no boundaries, where potential finds its wings, and where the seeds of lifelong curiosity are sown. Guided by a passionate community of educators, mentors, and families, we envision a future where each child's unique brilliance flourishes, transforming dreams into reality and shaping a brighter world for generations to come.
Our Values
We thrive on three foundational values: Safety and Security, Trust, and Community. We prioritize a secure online environment where children can learn and explore confidently. Trust forms the bedrock of our relationships, fostering open communication and collaboration. Our global community celebrates diversity and cultivates connections that span the globe, nurturing responsible, empathetic citizens prepared to make a positive impact on the world.
Outreach
With so much going on in the world, MFMS Online has established several outreach programs, all aimed at giving back to our community, and children around the world.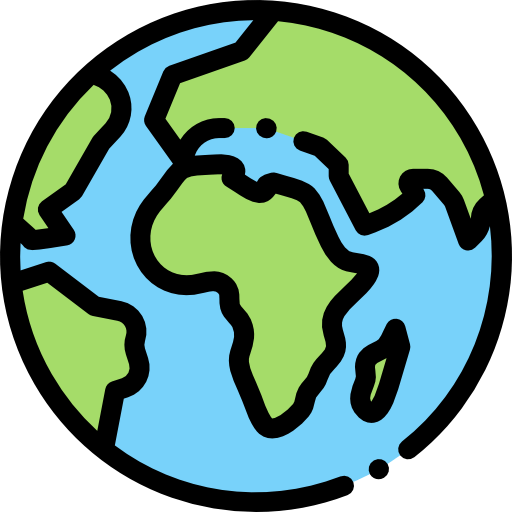 Global Education Program
Providing children around the world with access to education has, and always will be our primary goal. Our global education program aims to help underserved children in developing nations or conflict stricken situations by providing a variety of free courses.

United Nations SDG #4
Going hand-in-hand with our Global Education Program is our commitment to the United Nations' Sustainable Development Goal number 4 (UN SDG #4), "Ensure inclusive and equitable quality education and promote lifelong learning opportunities for all". We've taken this goal to heart, and are working hard to make sustainable, high quality education available to everyone, everywhere.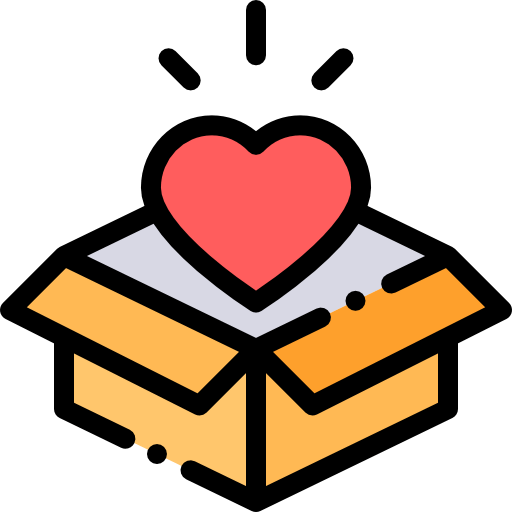 Fundraisers & Donations
We work with a variety of organizations to raise funds and awareness for causes that are close to our hearts. Recently, we partnered with Global Medic to raise over $5000 in donations for developing nations.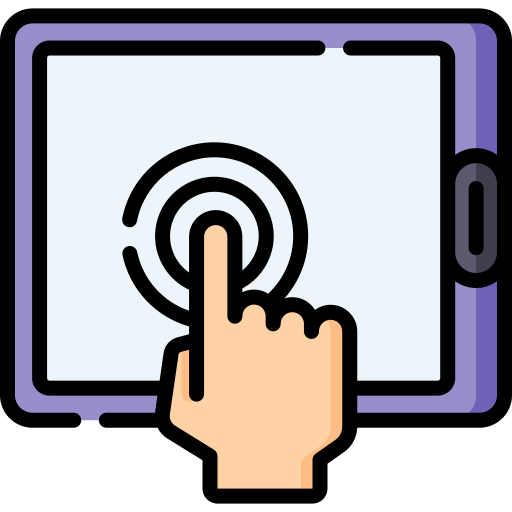 Future Endeavours
With technology at the very core of what we do here, we strongly believe that the future of accessible education lies in the accessiblity of technology. To that end, we are working hard to develop innovative new technologies that will help us deliver on that goal.
2022 Collision Impact Startup
As well as being selected to be part of the startup showcase at Collision, we're proud to say that we also qualified to be one of the Impact startups in 2022, and had the opportunity to present our global outreach programs to thousands of people!
Here's the full video with our co-founder Rishi.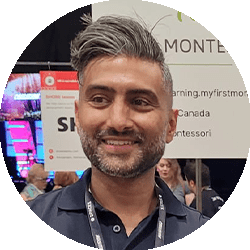 Mr. Bhayani
Co-Founder / Director
CPA, CA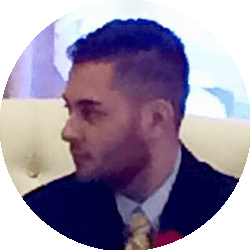 Toheed
Marketing & Tech Lead
OCAD, MOS, MERN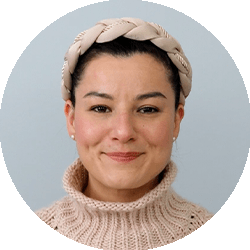 Ms. Katelyn
Toddler Teacher
B.A, B.ED, MACTE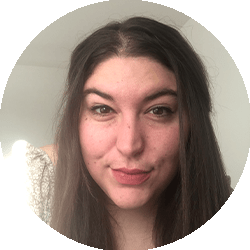 Ms. Stephanie
Casa Tutor
B.A, B.ED, MACTE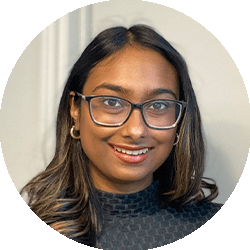 Ms. Meera
Casa Teacher
B.COMM, MACTE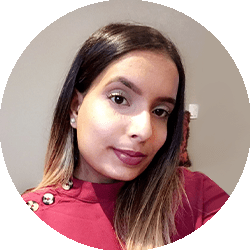 Ms. Disha
Elementary Teacher
B.A (Hons), RECE, MACTE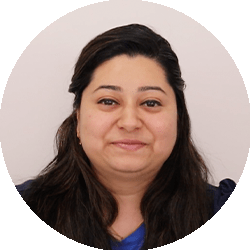 Ms. Rashmi
Elementary Teacher
M.SC, MACTE