"The greatest sign of success for a teacher… is to be able to say, 'The children are now working as if I did not exist."
– Maria Montessori
At MFMS Online, our educational approach revolves around accessible, contemporary, and effective technology rooted in Montessori principles. Children are granted the freedom to explore and learn primarily through self-direction, nurturing their intellectual, physical, emotional, and cognitive growth. Guided by certified Montessori educators, we prioritize key developmental areas, tailoring our approach to each child's unique learning requirements. Our teachers gently facilitate activities, fostering independence and embarking on a journey of self-discovery.
Our live virtual classrooms are led by teachers and supported by families, creating a harmonious learning ecosystem. These classes seamlessly integrate virtual Montessori lessons, opportunities for peer interaction, and engaging hobby-based instructional sessions, fostering comprehensive child development. Moreover, MFMS Online's program underscores project-based learning, equipping children with character-building attributes, technological proficiency, research skills, and the ability to present their knowledge in real-world contexts.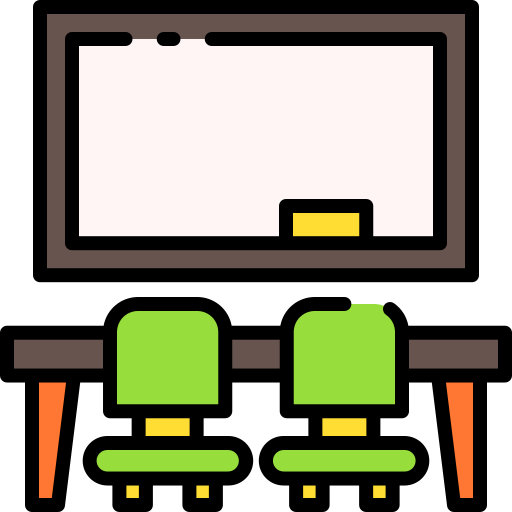 Tailored Learning Environment
Small group classes of 12 students or fewer ensure personalized attention, allowing us to honor each individual's pace and natural progression.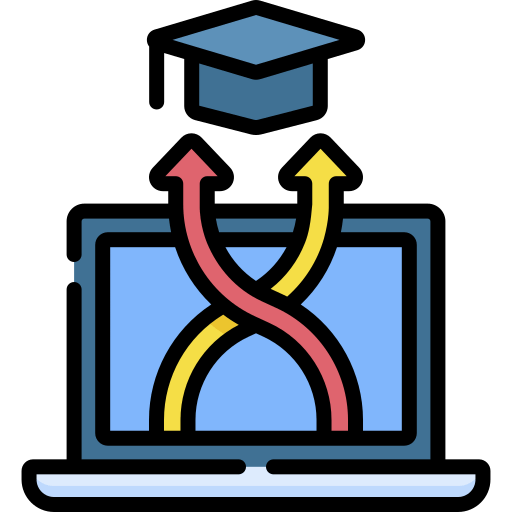 Dynamic Learning Pathways
Our structured schedules are designed in real time, empowering students to actively participate in selecting their areas of interest and exploration.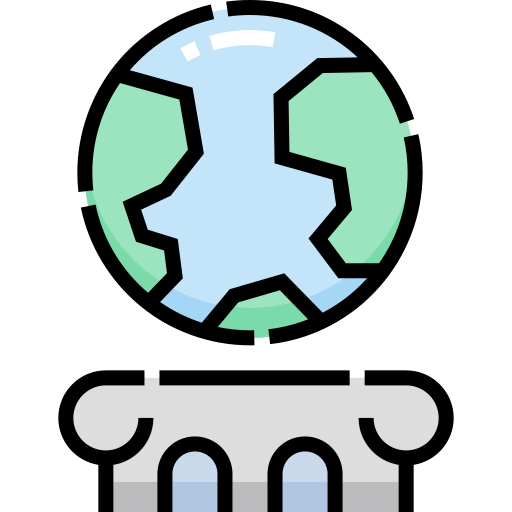 Global Learning Community
Join a diverse community of home learners worldwide, where we celebrate and share insights into various cultures, traditions, and customs through special event celebrations.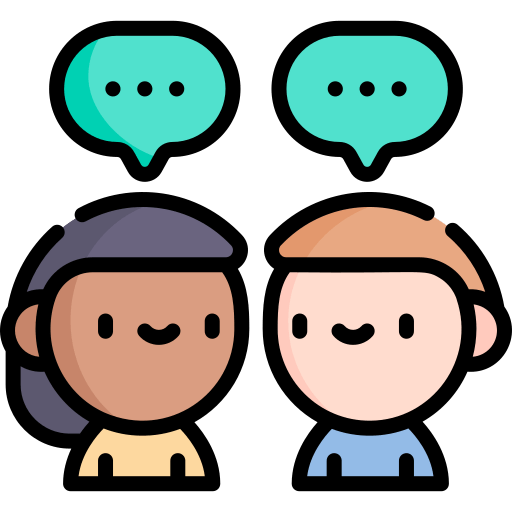 Ongoing Engagement
We foster constant communication with learners and families through detailed progress reports and interactive parent/teacher interviews, ensuring a collaborative and informed educational journey.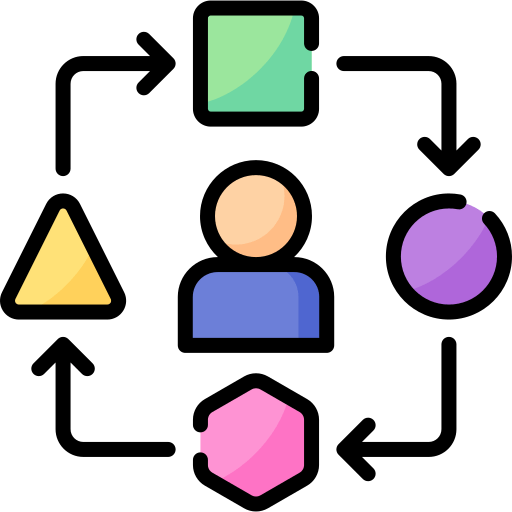 Adaptable Learning Experience
Our highly customizable program is crafted to accommodate diverse needs, providing flexibility that caters to individual learning styles and preferences.
Discover Why Families Around The World Are Raving About MFMS!