Virtual 1 to 1 Tutoring
Private one-on-one tutoring sessions with certified OCT & Montessori teachers that will unlock your child's potential!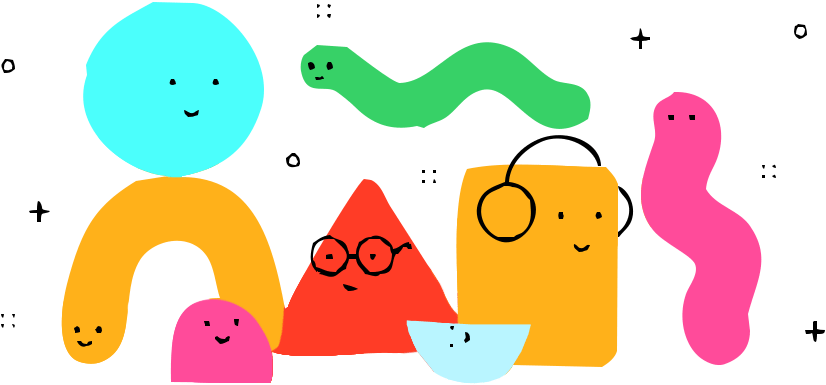 Let Us Support Your Homeschool Journey
Our certified teachers and childcare experts are well equipped to help you with your homeschooling journey. Take your child's education to the next level with the support of a fully accreddited institution, and watch as your child excels in Math, Language, Reading and French!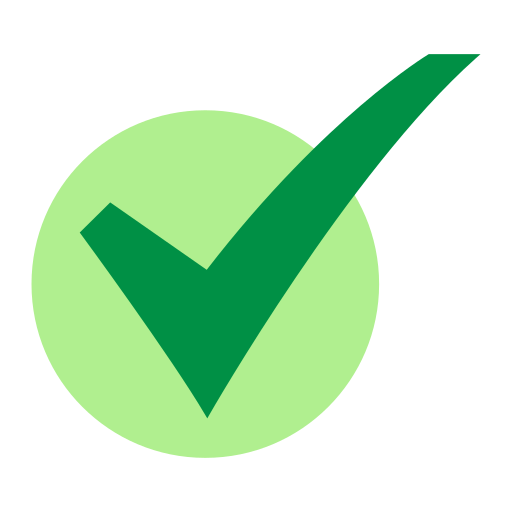 Sessions available before, during and after school, as well as weekends!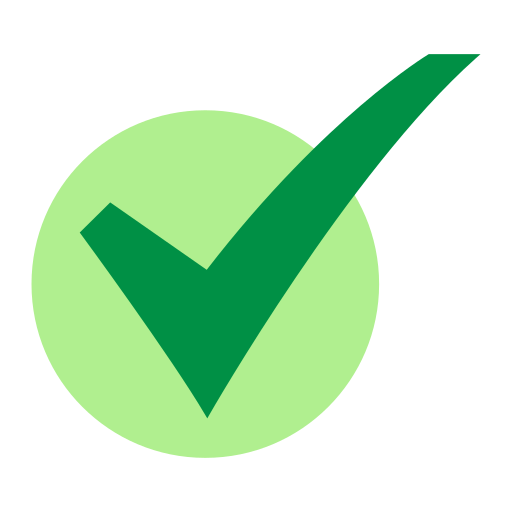 60-minute or 30-minute sessions available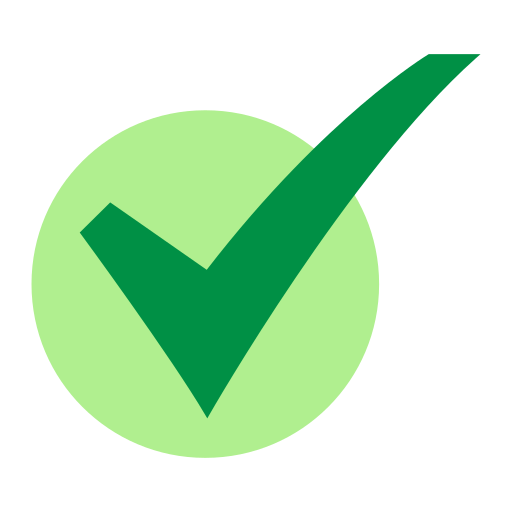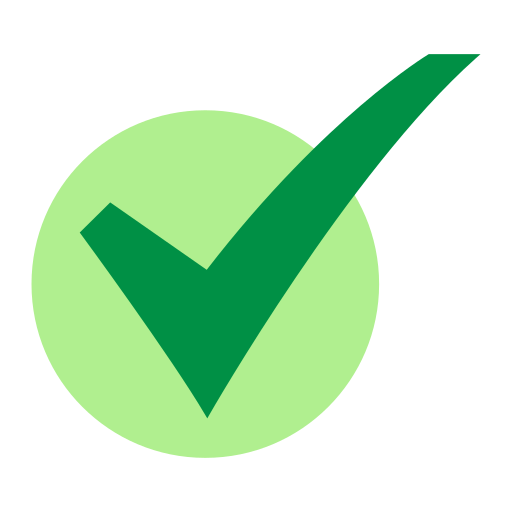 Supplement your child's current academic plan with customized tutoring.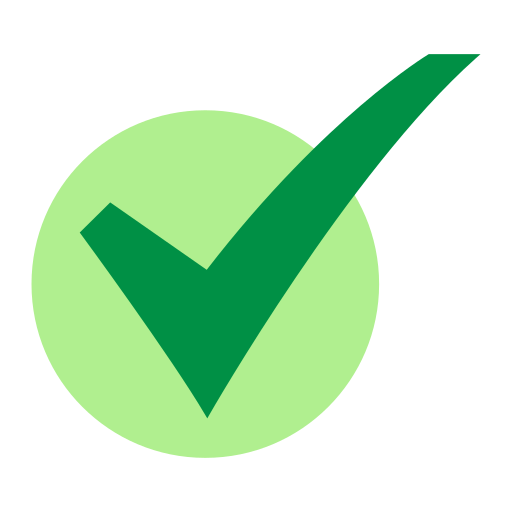 We cover the 5 areas of Montessori education (Practical Life, Sensorial, Math, Language, Culture)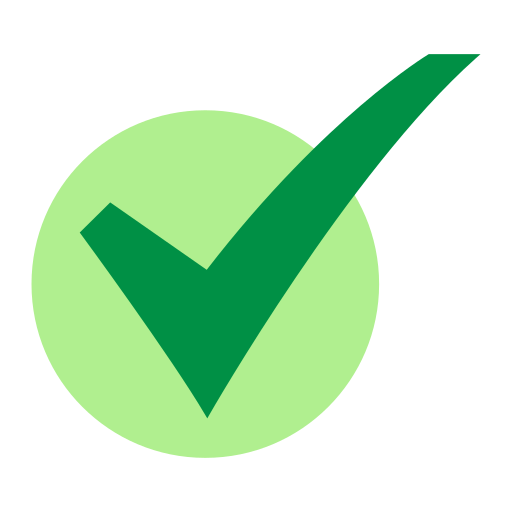 Lesson plans and supplemental materials, tailored to your child's specific level