Virtual School Application
Thank you for your interest in MFMS Online!
Please fill out the form below to begin the enrolment process.
Important Notes Before You Apply:
Please read carefully to ensure you have everything you need to participate in our classes!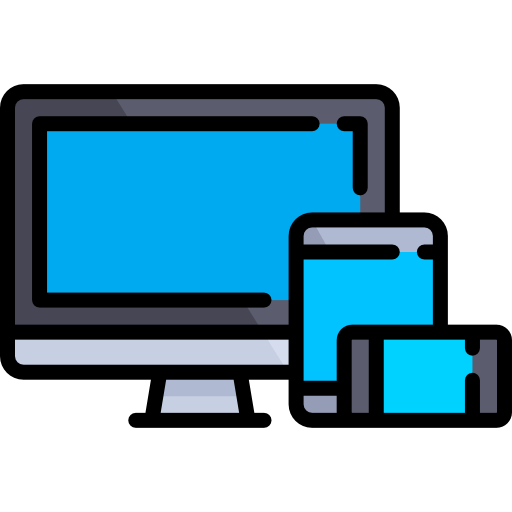 A Mobile Device
You'll need a laptop, tablet, or smartphone to connect with us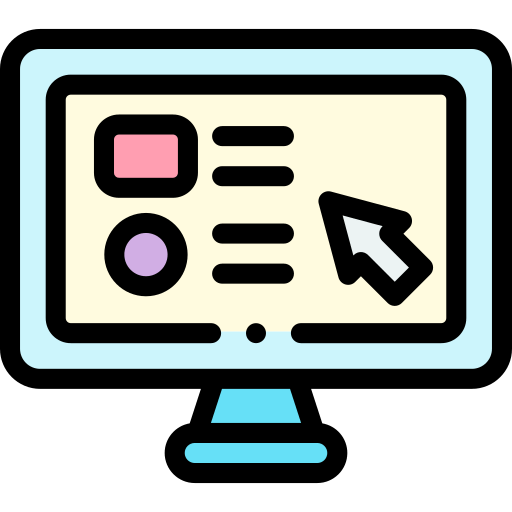 Our Platform
Our learning management platform is built to support your child's learning goals.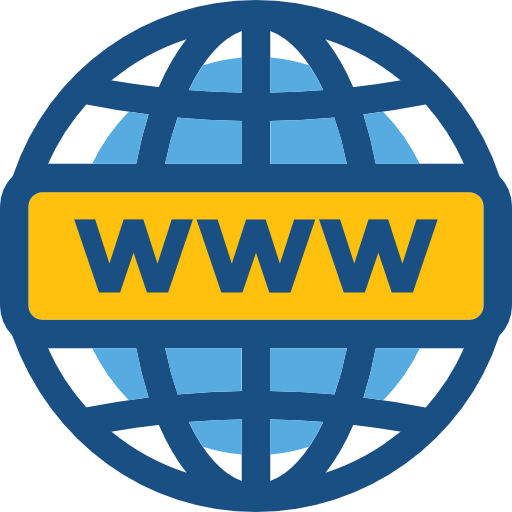 Access To The Internet
We recommend speeds of 20 Mbps or more for a stable connection.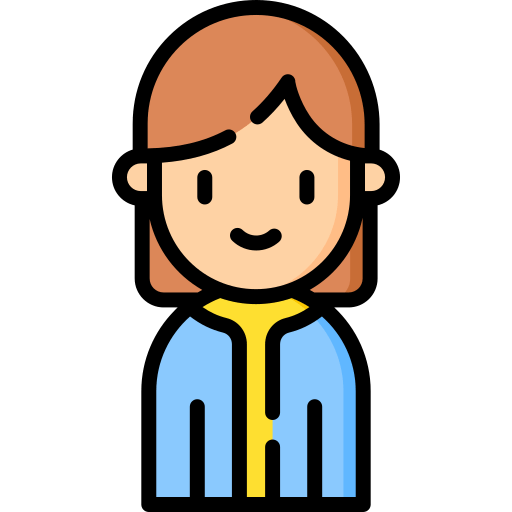 A Family Member
Occasional guidance or assistance may be needed by your child.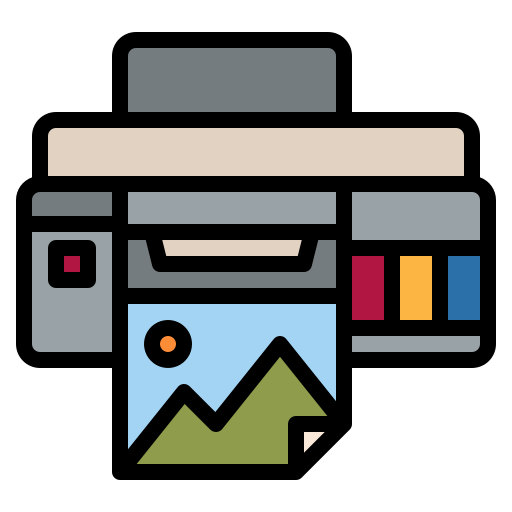 Printer
You will need to print out resources. Coloured printer is optional.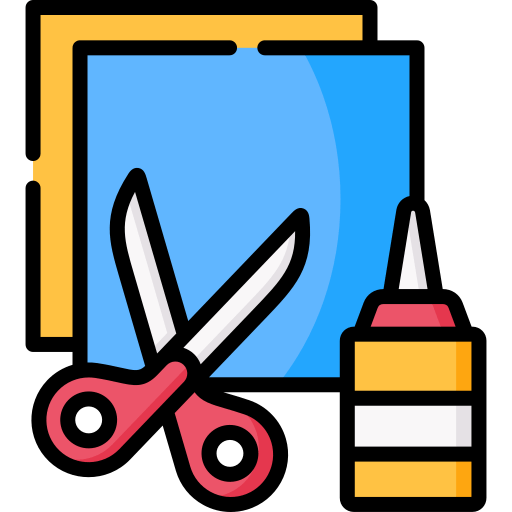 Materials
We will provide you with a list of materials for each lesson.
Notes
You may not use My First Montessori School Online as proof of enrolment for your local school board unless your child is enrolled with us full-time and you have contacted us to obtain consent.
An attestation will need to be signed for homeschoolers leveraging our programs.
For more information please visit our FAQ